Recently, our silicone baby tableware set is being shipped in large quantities and has become a popular product on the Amazon platform.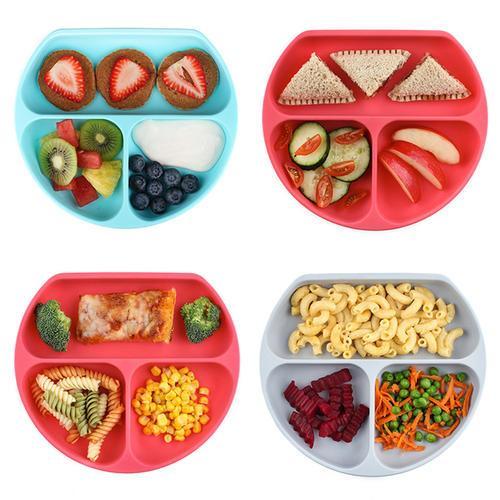 This set is made of high-quality silicone, suitable for infants, free from harmful substances, and effective in preventing slipping and tipping. In addition, the suit is brightly colored and has a cute shape, which is popular with parents of infants.
This set is suitable for infants over 6 months of age, and includes a variety of tableware such as dinner plates, straw cups, spoons, forks, etc., which is convenient for infants to use. Currently, this hot selling product has a high rating on Amazon and has received praise from many users.
It is understood that with the continuous expansion of the baby market, the demand for baby tableware is also increasing. The safety and durability of silicone materials are excellent, making them one of the most popular baby tableware on the market today. Amazon's hot selling product is not only popular in the domestic market, but also widely recognized in the international market.
Zichen's silicone baby tableware sets are shipped in large quantities, which will effectively meet the needs of the majority of baby families and help improve the quality of life of consumers.